Commercial Mortgage Services
Are you looking to consolidate your debts or require financing for your long-term business goals? If yes, then you're at the right place. Our commercial mortgage brokers will help you secure a commercial mortgage loan to update or purchase a commercial real estate property. Customers can hire our services to secure office buildings, apartment complexes, vacant land or land for commercial use.

It's very important that you make an educated buying decision with professional unbiased advice. Talk to us now for more details.

For more information, please visit: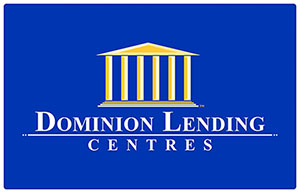 .